1. Fun, festive, fabulous days.
2. Warm, wonderful, wintry nights.
3. Lots of Christmas music!
4. Even more Christmas cookies!
5. A brisk jingle bell holiday lights run with my Pup.
6. A good turnout at our client appreciation showing of "Elf"!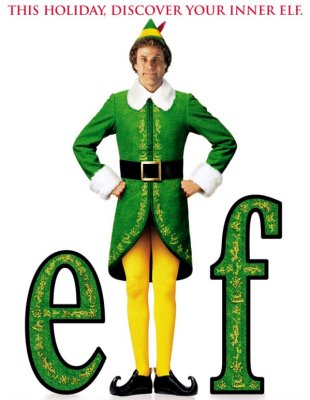 7. On that note, I'd like Candy, Candy Canes, Candy Corns and Syrup!!
8. A visit from Santa would be nice.
9. Fun, family filled holidays, with BDR off the clock and all of us together!
10. And above all - Peace and Happiness - right Poppy?!